46ft SERAI TENT
Serai Tent is a bespoke hand-built structure comprised of oak beams and a durable outer shell.
With a spacious internal diameter and a dynamic cover system that allows for multiple combinations of entrances and openings, this yurt style flexibility allows Serai tent to be used for virtually any type of occasion.
---
---
Serai Tent has hosted all sorts of events from Weddings and Parties to Corporate Events & Rural Fayres. Whether packed with party goers, or providing a beautiful backdrop for installations, it's clear as day that Serai tent is a joy to behold no matter the occasion. Take a look at the tent in all it's glory, with a collection of photos from our recent hires.
SERAI TENT HIRE
Product
Standard Three Day Hire
46ft Serai Tent
£4,500
Serai Tent standard three-day hires start from £4,500 inc VAT | Delivery, Setup & Pack down.
Depending on your requirements for the event, we are happy to discuss each hire on a case-by-case basis.
---
Serai Tent is a bespoke hand built structure comprised of 16 x main oak beams and a durable outer shell.
The lower covers extend from the ground level to a height of 2.5m
They consist of four large quarter covers, and four smaller door covers.
With all four quarters in place, there can be between one and four door openings, depending on how many of the door covers are used.
If one or more quarter covers are not fitted, the Serai Tent can be used as an open-sided structure.
---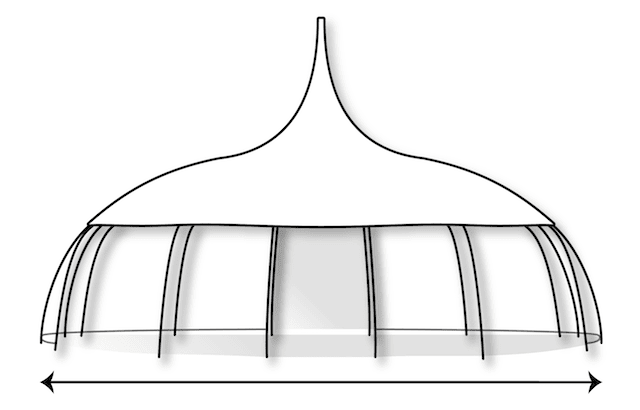 INTERNAL DIAMETER: 14.1m
TOTAL AREA: 156.1m sq
STANDING CAPACITY: 275
SEATING CAPACITY: Up to 135
---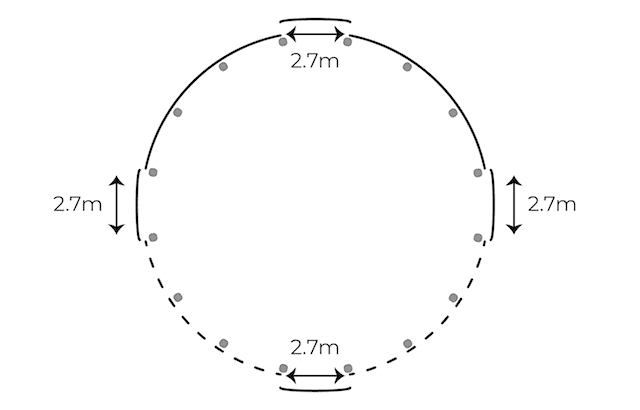 LOWER COVERS LAYOUT PLAN
4 x QUARTER COVERS
4 x DOOR COVERS
4 x DOOR OPENINGS: W: 2.7 x H: 2.5m
Please don't hesitate to get in touch if you have any questions or would like to make a booking.
---
Get a Quote