About
From the beginning our philosophy has been quite simple: to provide bespoke yurt hire packages that deliver exactly what the customer wants at the best price possible.
Our Vision
---
We feel that staying in a yurt is an experience that everyone should have at least once in their life. For this reason we look to have as many different options available as we can so that our vision can hopefully become a reality. As we have evolved as a company it is not only yurts that this applies to. However, our core values of luxury, guest experience and value for money have remained at the forefront of everything we do.
Your Hosts
---
The directors of Green Yurts, Phil Stockton and Alex Green, are lifelong friends who grew up together in Essex and have been keen festival goers since a young age. Alex spent a weekend in a yurt at a festival and liked it so much that he decided that to camp in style was the only way forward. He shared this insight with Phil and they decided to build a yurt as a little project building up to the summer. After taking it to a few festivals and parties and seeing it's diversity and how much everyone enjoyed it, the idea of Green Yurts as a company began to emerge.
Our Passion
---
We have a real passion and verve for outdoor events. In a world that is forever becoming more urbanised and technologically based we feel that enjoying the beauty of nature is of paramount importance. Luckily it seems that a lot of other people see the importance of this as well, with festivals, weddings and outdoor events.
---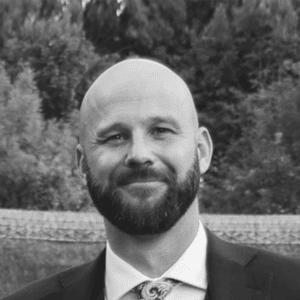 ---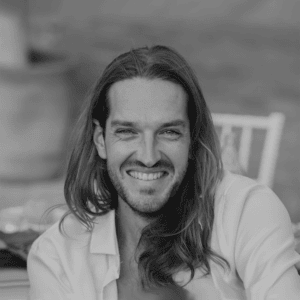 ---
---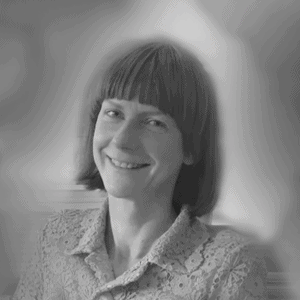 KELLY
BOOKINGS COORDINATOR
---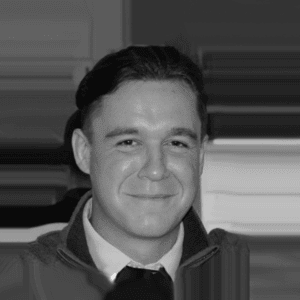 ALEX / NORTH
OPERATIONS MANAGER
---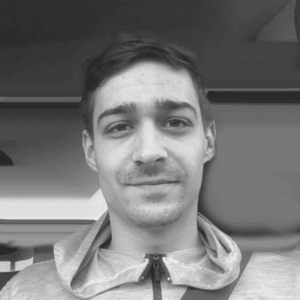 CHARLIE
WAREHOUSE MANAGER
---
SUSTAINABILITY STATEMENT
Here at Green Yurts being sustainable is at the forefront of everything we do, afterall, it's in our name.
We believe in protecting and enhancing the environment both locally at all the beautiful sites we work at, as well as globally, by minimising the environmental impact our business has and trying to keep our carbon footprint as low as possible.
All of the Sweet Chestnut and Ash wood that we use for our hand made yurts is locally sourced and properly treated. Our canvases are well looked after and regularly cleaned and treated so that we minimise our environmental impact.
As parents and nature lovers, we believe that we have the power to influence the next generation. The lessons that they learn now will help them to grow into responsible, caring adults who love the planet and want to do their bit to keep the world a healthy, habitable and beautiful place to enjoy together.
We always work to the motto 'leave no trace'. We ensure that we dispose of people's rubbish and discarded belongings, making sure that the site is left exactly how it was when we arrived.
To help us to constantly grow and improve our performance in this area, we have detailed our sustainable priorities, which are reviewed and adapted regularly.
WATER
When teaming up with shower suppliers or water contractors we always make sure they are getting rid of their waste water in the correct way and being mindful of their wastage.
ENERGY
Where we can, we try to use renewable energy . We have solar panels fitted to our vans so when we are building on site we can be as self sufficient as possible.
WASTE
We make it a top priority to ensure that all of our waste, and waste collected from our customers, is recycled properly. We use a recycling company to dispose of any waste at our warehouse.
---
Jobs
We are always looking for enthusiastic, hardworking, positive people to join our team.
We have a range of different roles available and a fun filled summer ahead.
SEE JOBS