HOUGHTON FESTIVAL
Houghton Hall, King's Lynn, Norfolk, PE31 6UE
BOUTIQUE CAMPING INFO & FAQs
STAY TUNED FOR AN
ANNOUNCEMENT FOR 2024 BOOKINGS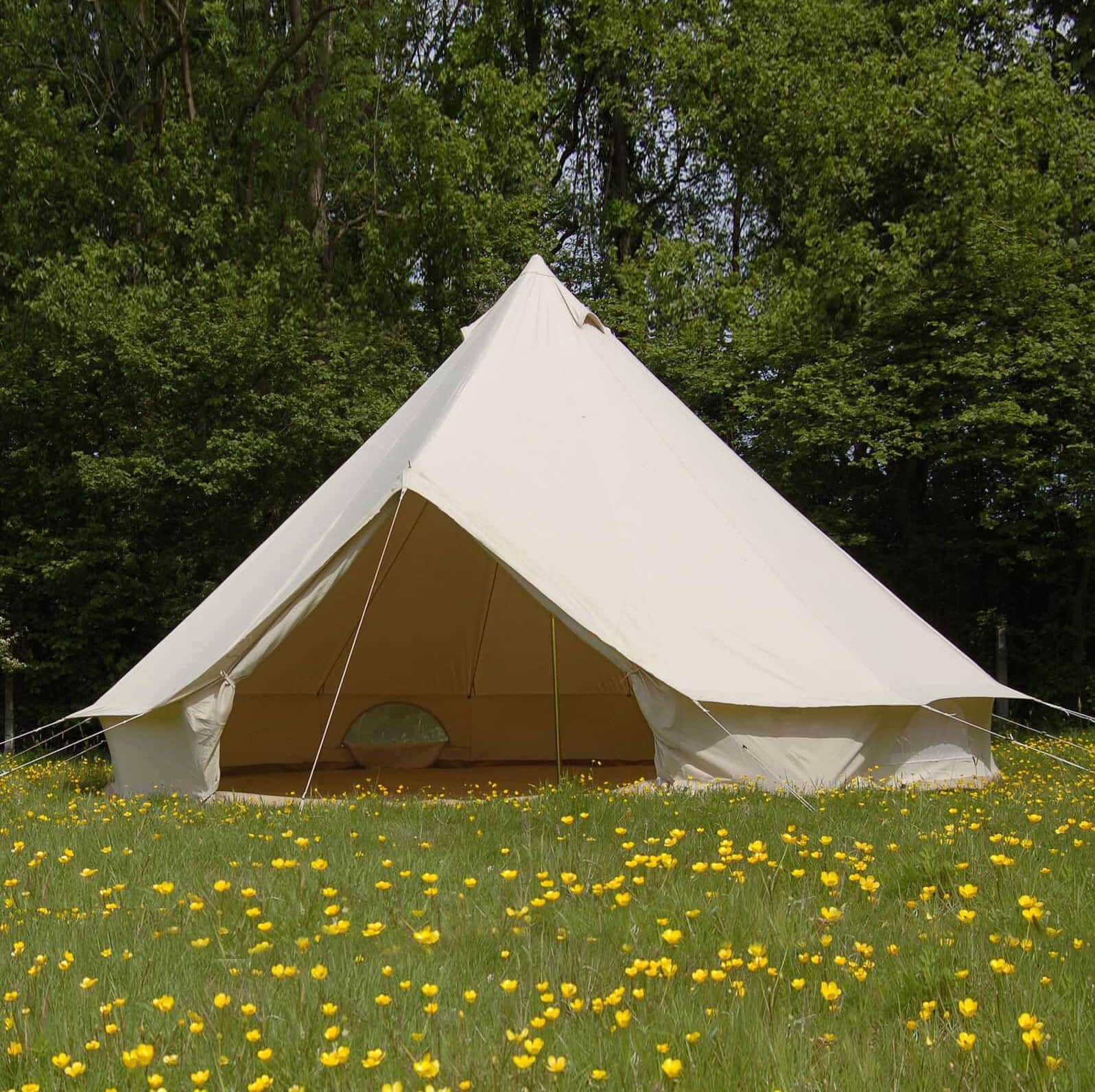 BELL TENT
Bell Tent 5x5m
Bring small padlock
UNFURNISHED
FURNISHED
CLASSIC
DELUXE
---
FULL INFO
---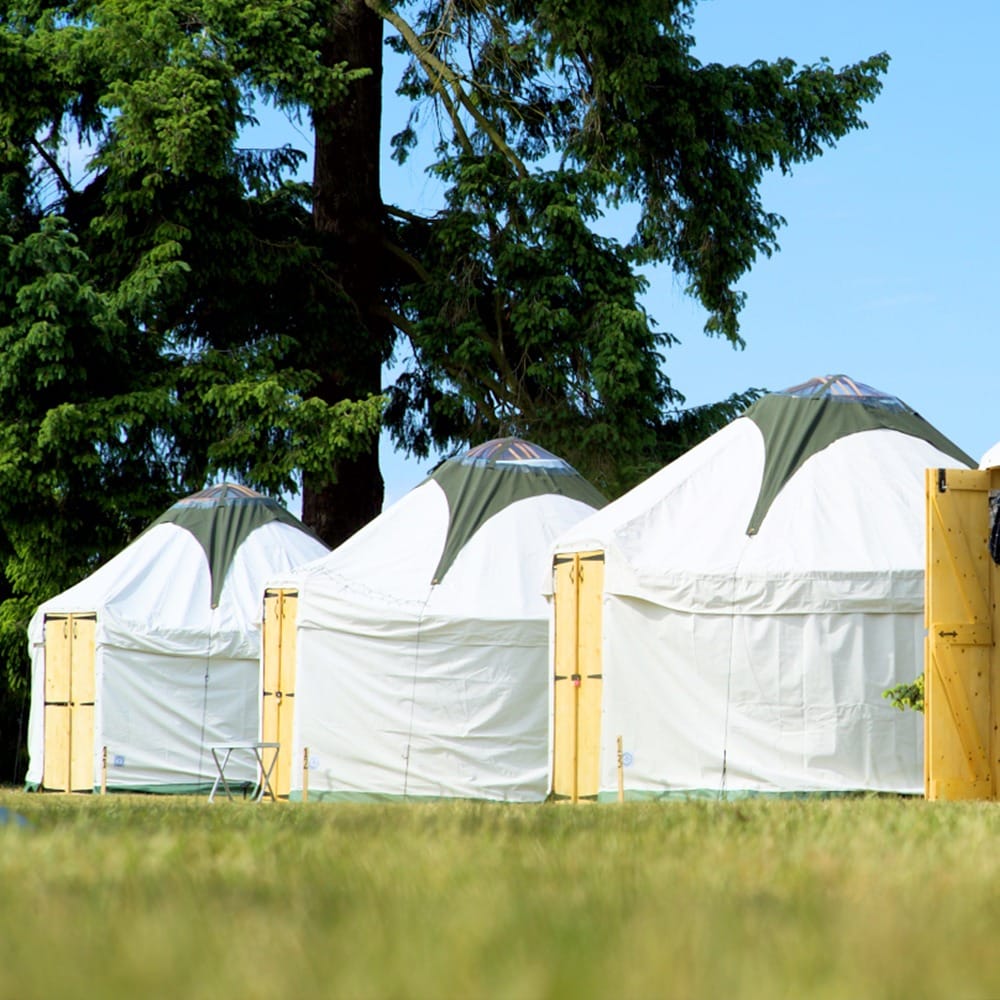 YURT
Yurt as size booked
Lockable Door & Key
UNFURNISHED
FURNISHED
DELUXE
SUPER DELUXE
---
FULL INFO
---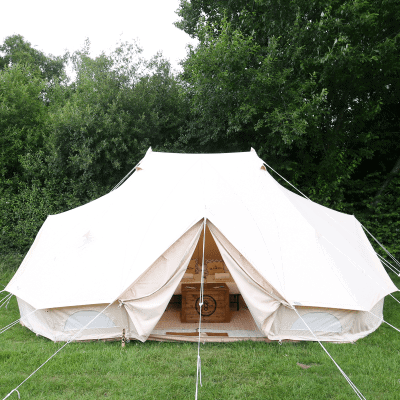 EMPEROR BELL
Bell Tent 6x4m
Bring small padlock
FURNISHED
CLASSIC
DELUXE
SUPER DELUXE
---
FULL INFO
---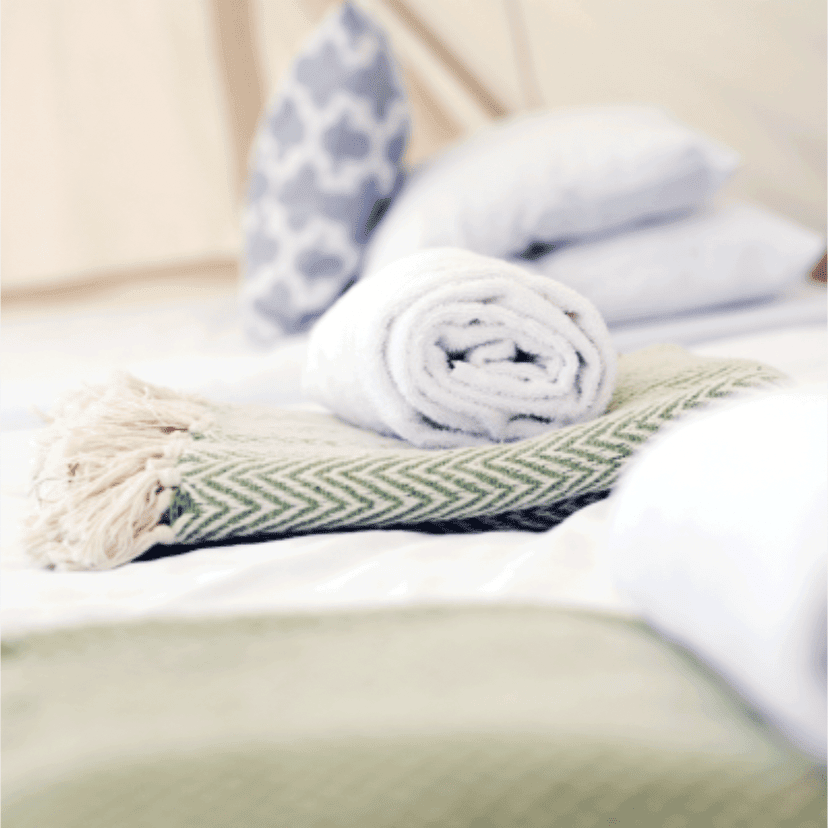 BEDDING
Bedding packs include a towel & blanket p/p. Winter 13.5 tog duvet, two pillows, duvet cover, pillowcases and sheet as your bedding configuration.
POWER
If you have already booked with power included, or as an add-on, it's a double socket suitable for charging mobile phones (not ideal for hairdryers, straighteners etc.) kettles or similar voltage.
---
UNFURNISHED
Groundsheet only
Bring all own bedding etc.
FURNISHED
See own booking for add-ons
CLASSIC
Mattress on ground
Bedding p/p as layout
See own booking for add-ons
DELUXE
Raised Bed
Bedding p/p as layout
SUPER DELUXE
Raised Bed
Bedding p/p as layout
---
YOUR BOOKING
Firstly, please refer to your most recent booking email for all details below;
Which structure type have I booked? Yurt, Bell Tent or Emperor Bell Tent?
Which package type have I booked? Unfurnished, Furnished, Classic, Deluxe or Super Deluxe?
For how many guests and which bedding configuration is confirmed?
Here's a reminder of which package type you have booked so you and your guests know what to bring.
We also recommend bringing a torch for locating your tent at night.
BOUTIQUE CAMPING INFO & FAQs
---
PROHIBITED ITEMS
As per the festival policies please check the prohibited items list,
Alcohol limit and drugs policy on the festival FAQs page.
Please refer to Houghton Festival's website and communications for any questions about the festival, location, travel, car passes & parking plus general campsite rules including what's allowed and what's prohibited.
---
FESTIVAL FAQS