Come and check out the yurts at Forestry Live!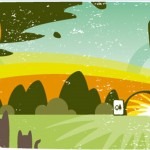 We are very happy to be running our own boutique camping site to accommodate those who will be attending the Forestry Live Concerts in Thetford Forest in 2014… Looking forward to meeting all the new comers that come along. Especially you!
You can find out about yurt hire by contacting us.