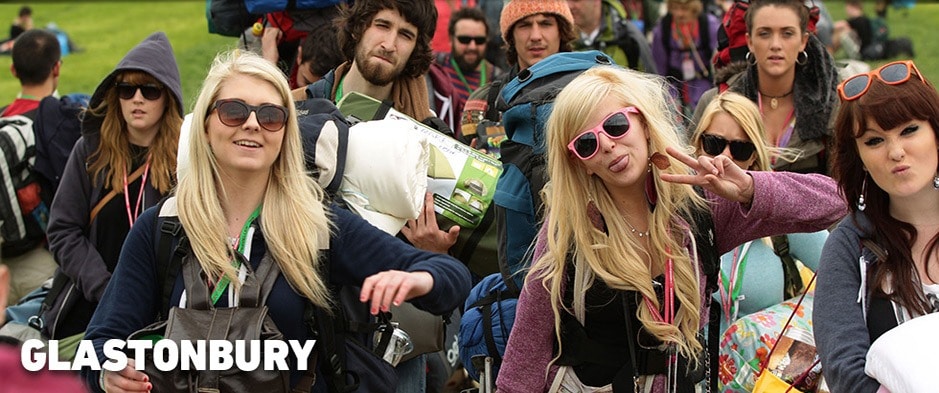 So it's that time of year and the festival season is (finally!) nearly upon us again. Before heading to Wood Festival in Oxfordshire for what promises to be a nice chilled out start to the summer we thought that we would share some of our festival do's and don'ts…
DO hire a yurt: ok, we might be a bit biased here, so we'll try and keep the rest a bit more neutral/general, but trust us, you won't be disappointed!
DON'T be shy: festivals are the perfect place to meet new, like-minded people and experience new things so we would advise you to get to know your neighbours and go off on an adventure together!
DO take some grub and water. The liquid diet as championed by George Best is not one we'd advocate trying. Make a packed lunch or two your mum would be proud of, take a handful of bananas, muesli bars and juice and it'll fuel you through the festival!
DON'T expect good toilets: there is nothing that can immunise you from the horrors of a festival toilet (well unless you had access to some kind of boutique toilets, but don't know how you could possibly manage that….) so there is no alternative but to pack your own loo roll, hold your breath and hope that you won't be in there for too long!
DO bring your bum bag: aside from the fact that these bad boys have never gone out of style in our eyes (yes, we were raised in the 90's) they are a great way to keep your essentials safe and dry.
DON'T be checking that facebook or those emails. Social networking and the boss can wait til after the weekend. Enjoy that freedom from the outside world.
DO pack your wet wipes. Festivals don't mean you must be feral. Nothing like a good Johnson's baby wipe to banish the morning-after glitter crud in those sleepy eyes and freshen those pongy pits.
DON'T forget to pack your wellies: Let's not kid ourselves, this is England. It will rain at some point and you can guarantee that the time you foolishly decide to leave your wellies at home there'll be a hellish monsoon to rival all others.
DO bring fancy dress: feather boas, jazzy jackets, crocodile costume, teency ball-squeezing superman tights – however hilarious, mothball-y or mad, bring it.
DON'T bring your Sunday best: nothing destroys clothes and electronics like a hearty dose of mud, beer and mashed-up festival food. Besides, a torn up Tee from the 80s accompanied with your mum's old leggings is festival chic, man…
DO bring a hat: firstly, it will cover your frizzy sleeping-bag-barnet. Secondly, it will keep your head warm at night. And third, provided it is silly enough, your friends will be able to pick you out of a crowd. Oh, and if someone steals it off your head, yes it is highly likely they fancy you…
DON'T try and see everything: it is easy to get over-excited but if you try to see too much, you end up missing all the best bits. Decide on a few favourites, and then just go with the flow, in our experience it's often those little gypsy band gems that are the best.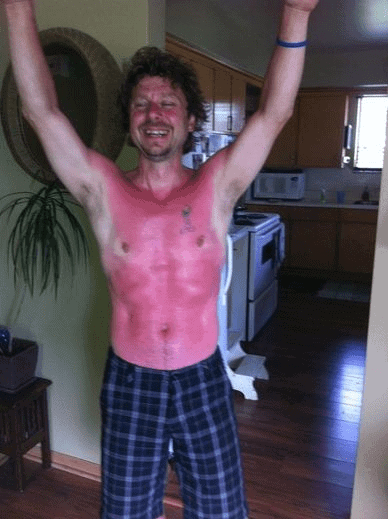 DO wear sunscreen: aside from the fact that Baz Luhrmann has told you to, no one likes the Sebastian The Crab from the Little Mermaid look, so do yourself and everyone else a favour…